Sylvia Dickson
Trial Manager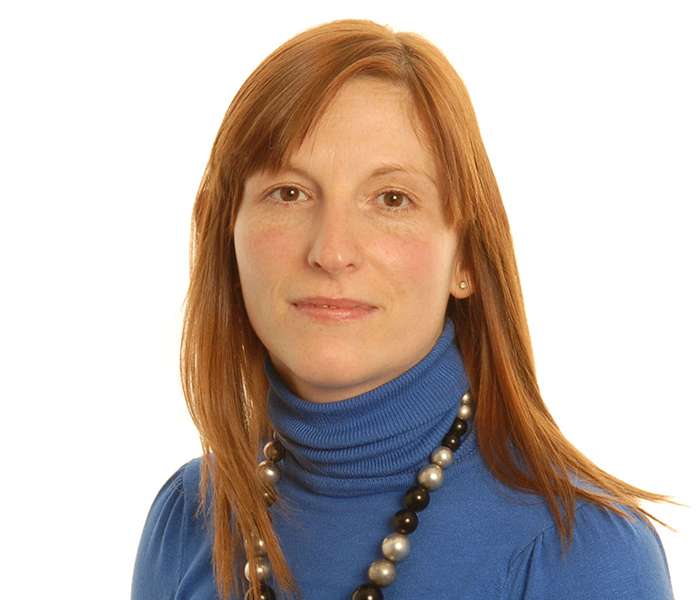 Sylvia joined NMAHP Research Unit in April 2017, having worked with the unit previously for 10 years. Her experience is in trial management of clinical trials. She returned to the unit to work on a multi-centre randomised controlled trial comparing the clinical and cost-effectiveness of two types of speech and language therapy, versus deferred treatment, for people with Parkinson's disease (PD COMM). Prior to this, she worked for the School of Health and Life Sciences at Glasgow Caledonian University working on a feasibility study for a randomised controlled trial of transcutaneous posterior tibial nerve stimulation to alleviate stroke-related urinary incontinence (TREAT-UI).
Between 2004 and 2014 she worked on various projects at NMAHP Research Unit. She was the Trial Coordinator for two multi-centre randomised controlled trials.The first was an international multi-centre, randomised controlled trial of a pelvic floor muscle training intervention for women with prolapse (POPPY trial). The second was a parallel-group multi-centre randomised controlled trial in women from a longitudinal study of pelvic floor function after childbirth (PREVPROL trial). Initially, she joined the unit to conduct and manage a qualitative research study investigating the psychosocial impact of a stroke related speech impairment on the daily lives of patients and their carers.
She gained her first experience of research working as a clinical trial researcher at Bioforce (UK) Ltd after obtaining an honours degree in Biology from, as it was known then, Paisley University.