Chris Johnson
PhD Student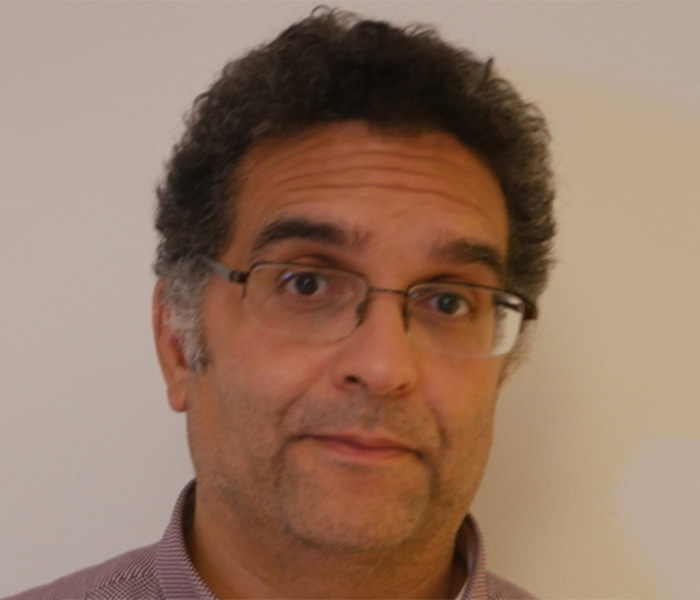 Chris is a specialist clinical prescribing support pharmacist. Over the last 20 years, he has worked with, and continues to work, with and support general practitioners in NHS Greater Glasgow and Clyde (NHSGG&C) to address various prescribing issues. As a non-medical prescriber he has supported patients and practices with a variety of pharmacist-led clinics: falls; heart failure; benzodiazepine reduction; etc. As a pharmacist he has led and supported research examining the roles of pharmacists working in general practice.
Since 2009 he has worked closely with general practices to better understand antidepressant prescribing, and support the appropriate use of antidepressants. In 2012 he started his PhD part-time, focusing on antidepressant prescribing and use in primary care, after completing his MRes at the University of Stirling in 2011.
Chris has led on, developed and piloted psychotropic review work for antidepressant use, and benzodiazepine and z-hypnotic use in primary care. In 2009/10 proactively reviewing long-term antidepressants pilot work was taken on by NHSGG&C as a prescribing indicator, and since then more than 180 general practices have reviewed more than 8000 patients prescribed long-term antidepressants. Since 2005 the proactive benzodiazepine and z-hypnotic review work has led to numerous people having long-term treatment reviewed, and where appropriate slowly discontinued, and achieved significant reductions in benzodiazepine and z-hypnotic use across NHSGGC. He has also been involved in demonstrating the effects of general practice pharmacists in releasing general practitioners time in routine care.