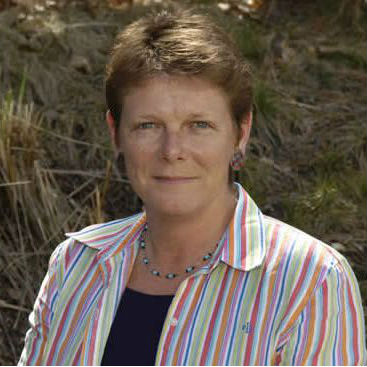 Anne joined NMAHP-RU in January 2018. She is a Clinical Academic who leads a programme of research on policy and practice in relation to the treatment and care of individuals and families affected by substance use. Her clinical background includes senior nursing, managerial and educational posts in addictions, blood-borne viruses, mental health, and learning disabilities services within the NHS and Local Authority Social Work.
Anne works collaboratively with a wide range of academics, practitioners, policymakers and service users, both nationally and internationally. She has designed and led interdisciplinary studies on the treatment and care of pregnant women, fathers, children and family members affected by substance use, feasibility studies on parenting and family-focused interventions and other public health interventions to reduce harms associated with alcohol and drug use.
Anne is currently Academic lead for the Families Research Theme in the Drugs Research Network for Scotland (DRNS). She also teaches 'Research Ethics and Governance' on the MRes in Health Research programme, supervises PhD and Clinical Doctorate students, and serves on a number of committees – for example, the Chief Scientist Office HIPS grant panel, the CORRA Foundation Partnership Drugs Initiative (PDI) and the Addiction in the Family International Network (AFINet).