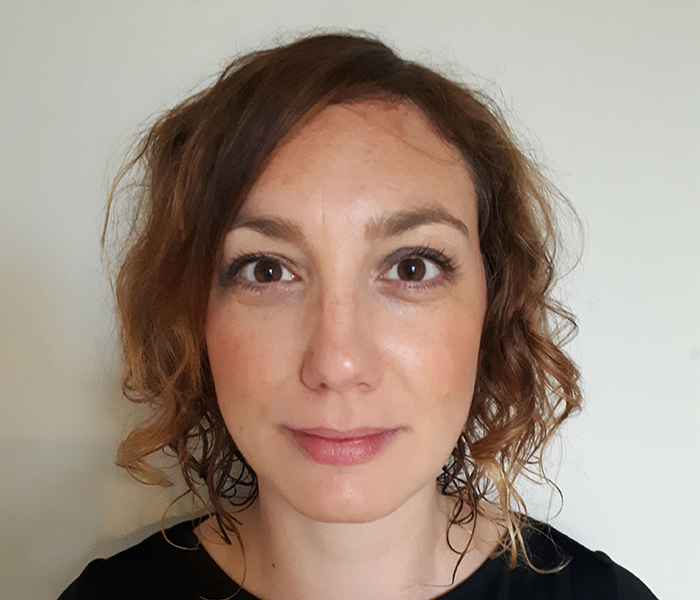 Claire joined the NMAHP Research Unit in 2014 working on the Neuro-rehabilitation Outcomes Management System (NROMS) project within NHS Fife. Since then, she has been a reviewer on a number of different evidence syntheses, including podiatry in older people, cancer nursing and advanced nursing roles. She also worked as a Research Fellow for an MRC funded project, the BiCEP study, to develop a text message intervention to help lay-people continue to feel confident and able to carry out CPR. Claire's research interests relate to the translation of research evidence into real-world practice, the application of psychological theory to long-term health conditions and weight management. She is currently the Research Fellow for an NIHR funded project, Game of Stones. This trial will investigate the effectiveness and cost-effectiveness of a text message intervention which aims to help men lose weight and keep it off. She is also a co-applicant on the NIHR-funded project (SUCCESS) investigating effective strategies for the management of chronic constipation in children.
Before joining the NMAHP research unit Claire worked in a number of different research and evaluation roles within the public sector, including the development of a weight management programme within the NHS and coordination of a domestic abuse group-work programme within Social Work Services in Renfrewshire.
Claire initially studied psychology at Strathclyde University graduating in 2001 followed by an MSc Health Psychology in 2004 from the University of the West of England and a Diploma in Counselling and Groupwork in 2009. She is a BABCP accredited Cognitive Behavioural Psychotherapist and retains a clinical role mainly working with people with anxiety and depressive disorders.